HTML5 in Mobile Casino Industry
Over the past decade, Unity 3D and Adobe Flash were the most popular technologies used for creating online casino games. However, all of those entertainments were supported only by PCs. One of the earliest operating systems for mobile gaming is considered to be Palm but it was not successful. Everything has changed with the introduction of HTML5. Since then, gambling software development has entered the new revolution era of HTML5 mobile casino.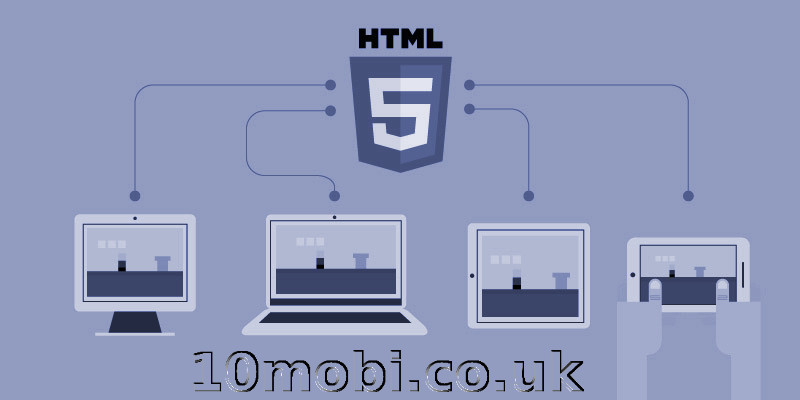 Historical Fact about HTML5
In 2004, HTML5 was developed by those who have been working on Opera, Mozilla, and Apple products. In 2008, the first version of this innovation was launched, and it was viewed on such browsers as Safari and Chrome. Later, in 2010, the latter employed this technology to open an online store for their users to download apps for different tablets. Year by year, more and more developers start perusing this technology: Scribd, Pandora, Amazon, Boston Globe and other services use it to offer their clients better opportunities.
Benefits of HTML5 Online Casino Development
Due to the fact that more and more people tended to switch from their PCs to smartphones in their everyday life Flash products started falling from grace. Such a tendency was the reason for many casino game developers to start looking for a way to enter the mobile app stores.
As it's been mentioned the best variant to achieve this goal was to use HTML5. Now this technology is widely used for developing web entertainments with high-quality animation, expanding gambling industry advertising opportunities, creating products supported by the latest version of web-browsers, and launching apps for low-power devices running different OS platforms.
Available Game Types
There is always an abundance of choices when it comes to mobile casino. With the introduction of the HTML5 technology, the doors for a new kind of gambling apps supported by any smartphone or tablet were opened. Today, all of these entertainments are conveniently divided into several types: slots, video poker, table games. The latter are considered to be the most popular ones.
Baccarat
In online mobile casino industry, this card game is one of the enjoyed and talked about entertainments. Today, it is a serious competitor to Blackjack. What characterizes Baccarat is that to play it no special skills are required, meaning that no strategy can be used to win. Unlike many similar amusements, this one allows you betting either on your hand or a dealer's one.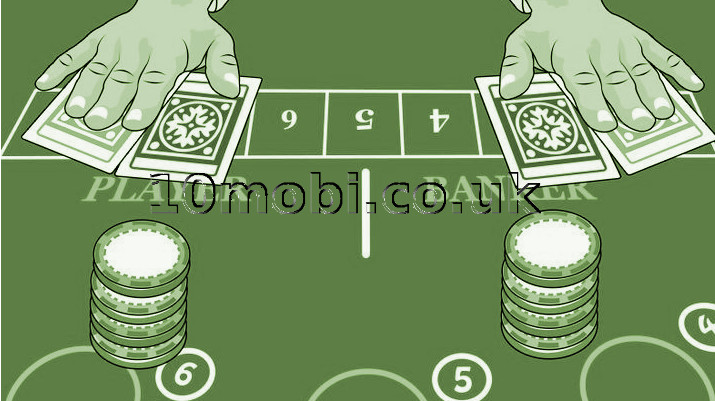 Roulette
This game is very popular not only among experienced gamblers but also among beginners because its rules are easy to understand and to follow. The main principle of this entertainment is to predict the number hit by a ball spinning on a wheel. Players can bet on a color, combination, or whether it is even or odd.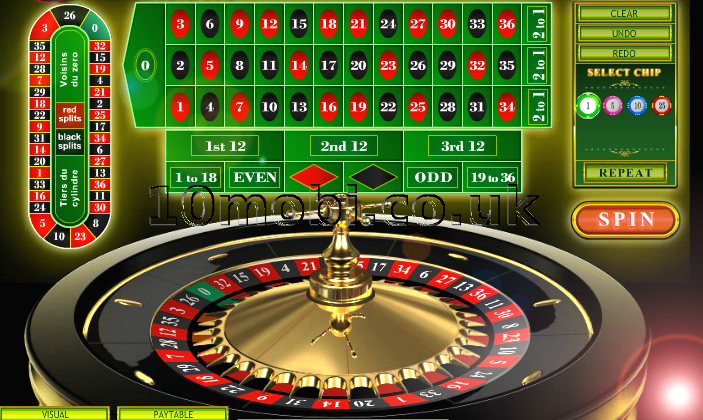 Blackjack
No matter whether it is a land-based betting house or online casino via phone, Blackjack always goes a bomb. This table game has its rules that have to be followed. To win a hand, your card value should be closer to twenty-one than dealer's one. To polish up your gambling skills before getting to play on real money, you'd better start with wagering virtual funds.